Jasa Merin (Malaysia) Sdn Bhd ("JMM"), is a private limited company incorporated in Malaysia on 14 March 1980 as Jackson Marine Sdn Bhd. JMM commenced operation in 1982 and subsequently assumed its present name in 1987. For over 35 years, JMM has been providing offshore support vessels ("OSV") services to oil majors such as PETRONAS Carigali Sdn Bhd ("PCSB") and ExxonMobil Exploration and Production Malaysia Inc ("EMEPMI").
MARINE & GENERAL BERHAD ("M&G"), is the parent company of JMM. M&G is listed on Bursa Malaysia Securities Berhad. M&G owns 70% of JMM while Terengganu State Government hold the remaining 30% via Terengganu Incorporated Sdn Bhd ("TI").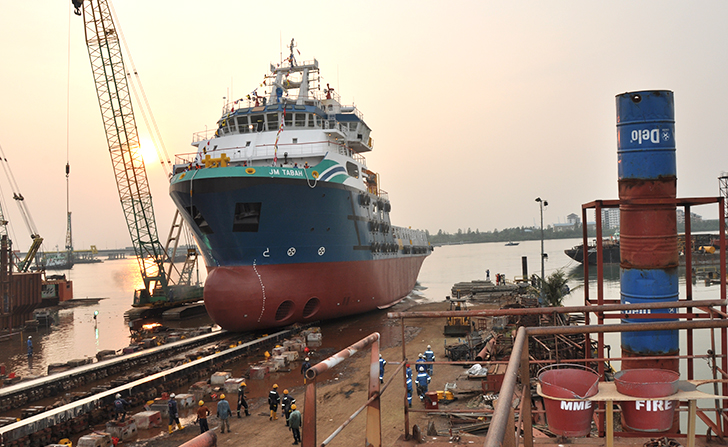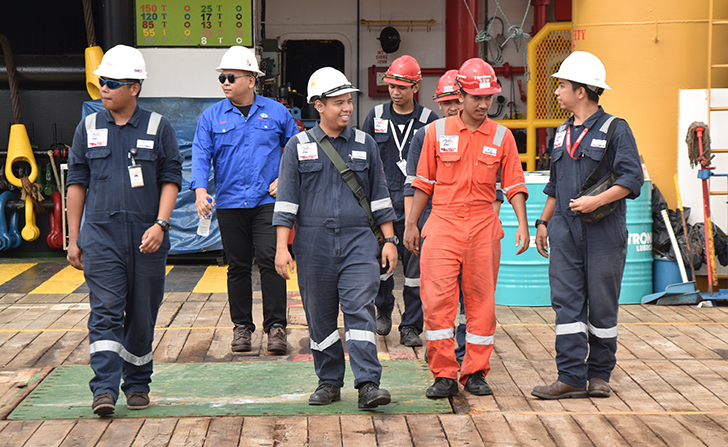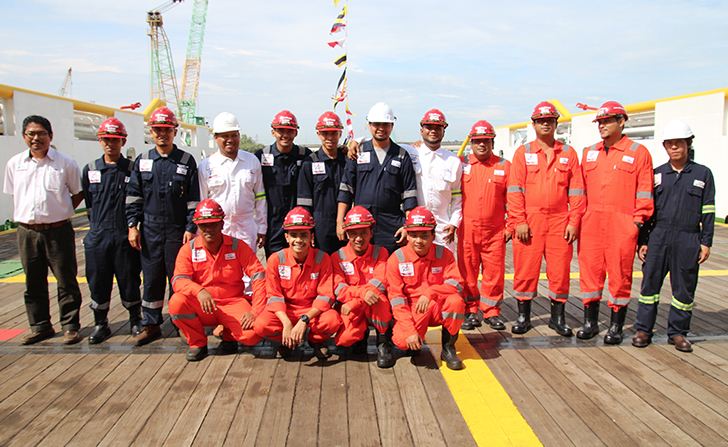 JMM pursued an accelerated expansion program and is now one of the largest OSV-company in Malaysia. As at December 2018, JMM owns a fleet of 21 vessels. This consists of 2 Straight Supply ("SSV") vessels, 6 Anchor Handling Tug Supply ("AHTS") vessels, 4 Anchor Handling Tug Supply DP1 ("AHTS/DP1") vessels, and 9 Anchor Handling Tug Supply DP2 ("AHTS/DP2") vessels.